Preparing Your Commercial Roof for a Hurricane
Your business requires a roof to protect it from hazardous natural elements that could cause serious damage to your building. Certain weather conditions, such as high winds or severe rainstorms, can jeopardize the integrity of your commercial roof. Seeing as it serves as a building's first line of defense, a faulty roof can lead to major issues that will take time and money to repair. For business owners living in areas where hurricanes often occur, the importance of preparing your roof for a potential hurricane cannot be understated. Many people fail to take the necessary precautions for their roof until the hurricane is closing down on them, and by then it's too late. Ensuring the safety and security of your business requires you to prepare your commercial roof for the worst well ahead of time. Whether you decide to use
hurricane roof clips in Florida or add reinforcing beams underneath your roof, there's no shortage of ways to properly prepare your roof for a hurricane. Here are some ways you can ensure your roof is able to weather any storm and remain strong in the midst of a hurricane.

Invest in Roof Clips
Yielding immense holding strengths at affordable prices, roof clips are an easy way to properly reinforce your roof without spending a fortune. Used to reinforce standing seam metal roofing and wall systems, there are a wide variety of roof clips that vary in terms of size and efficiency. Finding the right roof clips for you may require you to work with a company that specializes in hurricane roof clip installation in Florida.

Remove Nearby Branches
Before a hurricane, you should walk around your building and take note of any overhanging branches or trees. These are likely to fall as a result of high winds and heavy rain, and could greatly damage your commercial roof. If you're not able to do so yourself, hire contractors to cut down nearby branches in order to avoid potential damage to your roof. You should also ensure there are no loose materials on your roof that will fly off during a hurricane.

Clear Gutters
Your gutters will be working overtime during a hurricane, as heavy rainfall can be expected to hit your roof. If your gutters are blocked by leaves, dirt, or other debris, it can cause your drainage system to fail. Blocked drains can lead to water pooling on your roof, which can cause a partial or total roof collapse. Again, your roof is the first line of defense against a hurricane, and clean gutters play a vital role in ensuring your roof isn't at risk for major damage.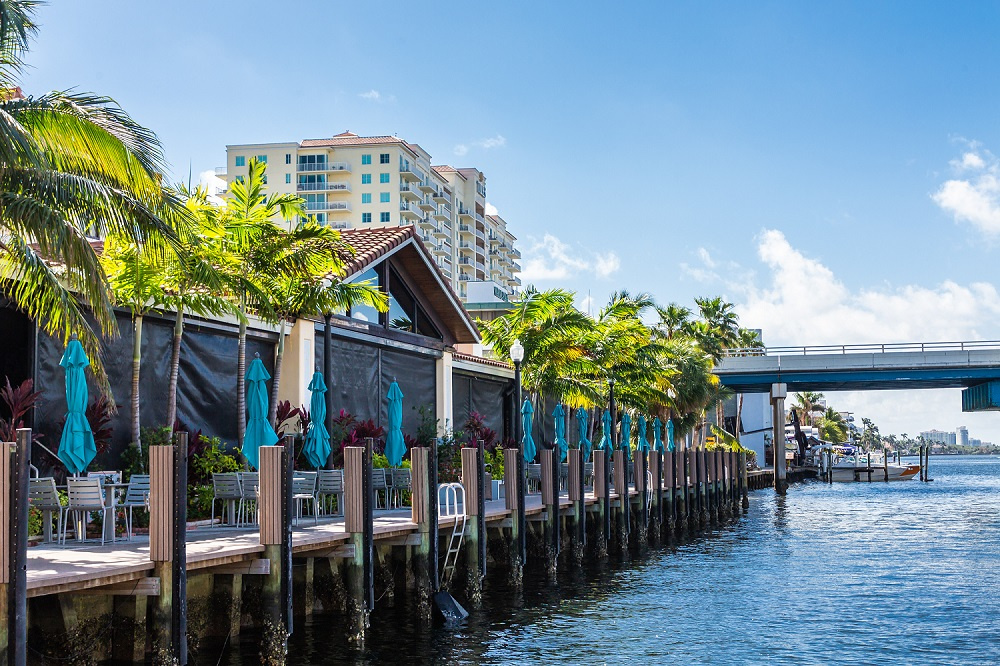 Take Photos Beforehand
Once a hurricane has passed, you're likely to discover at least some damage to your commercial roof. If you don't take pictures of your roof and building beforehand, you'll have a harder time filing insurance claims afterwards. Snap several pictures of your roof before and after a hurricane strikes to ensure you have concrete evidence of the damage done to your business.

If you're looking for complete peace of mind when it comes to your commercial roof, contact LGT Restoration Services, Inc. Our team will perform a thorough inspection of your roof and make the necessary repairs to ensure it's ready for any impending hurricanes.