Tips to Increasing Your Roof's Wind Mitigation
Your roof is always susceptible to damage, but one of the biggest dangers to your roof is mother nature. Rain, snow, and ice can all harm your roof, but the most hazardous element is wind. Wind can absolutely destroy your roof if you don't first take the steps necessary to protect it. Wind mitigation is vital to safeguarding your home, keeping your family safe, and avoiding costly repairs. Keep reading to learn more about roof wind mitigation and how you can protect your home.

What Is Wind Mitigation?
Wind mitigation involves adding features to your house and roof that can help to diminish or prevent wind damage. During the building process, certain features can be included that are integral to the structure of the house and are useful to guard against the wind, too. Even after your home is built, there are things you can add that will make your home safer and prevent wind damage. By including wind mitigation features, you will be preventing roof damage, saving money on potential repairs, and decreasing your home insurance premiums, too.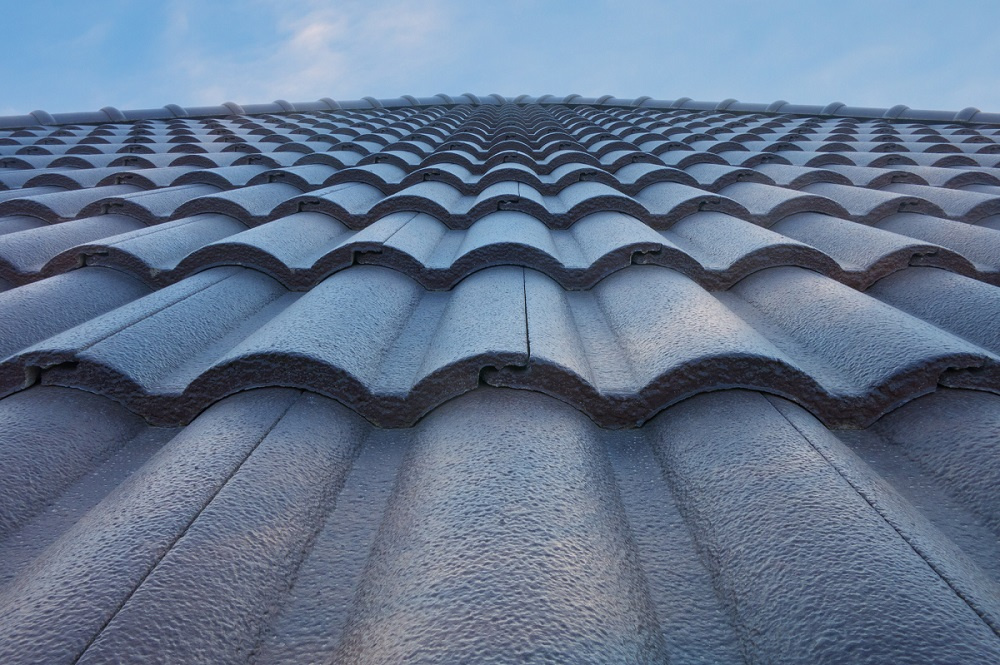 Different Kinds of Wind Mitigation
There are a few different types of wind mitigation features that you can install in your home. If you are considering
wind mitigation installation in Florida, it is vital to know about all of your available options. Whether you are in the middle of the building process or want to make a new addition to your home, here are a few features to consider including:
Roof Material: If you are currently building your home or getting a replacement roof, consider choosing a more durable material that can withstand stronger winds. Select a component that has a 110-mph wind resistance, is UL 2218 for impact resistance, and meets ASTM D3161 Class F standards.
Roof-to-Wall Attachments: To give your roof truss the greatest amount of protection from wind uplift, consider including roof-to-wall attachments. Select a double metal connector wrap with three or more nails on each side.

Roof Deck Material: This feature can only be added if you are building your roof for the first time or you are installing a replacement. Ask your builder to secure the perimeter of the roof using 5/8-inch plywood panels that are fastened with 10-d nails. This will improve wind mitigation considerably.

Opening Protection: Place hurricane coverings over the windows and doors. This decreases the risk of internal pressurization and prevents damage to the home.

Secondary Water Barrier: For even more protection against water and wind damage, consider installing a secondary water barrier. This should be either a foam adhesive SWR or self-adhering membrane that is attached to the roof decking in order to prevent water from entering your home during a storm.

Gable End Bracing: Do you have a gable roof? If so, you may need extra bracing to provide even more reinforcements for your roof.

Any of these wind mitigation features would be a valuable addition to your home. No matter which one (or ones) you choose, you can rest easy knowing your roof will be well guarded against the elements. To learn more about wind mitigation and installing these features in your home, contact us at LGT Restoration Services, Inc.